ChemPlugin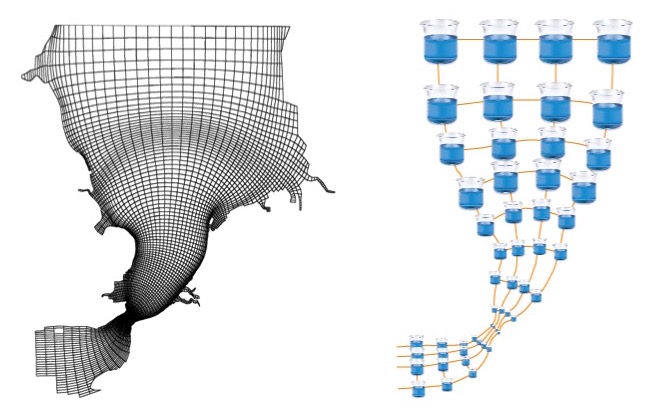 The amazing ChemPlugin self-linking software object lets you quickly, easily, and reliably construct full-featured reactive transport models in any configuration. And now, ChemPlugin is included in GWB Professional at no extra cost!
Site mixing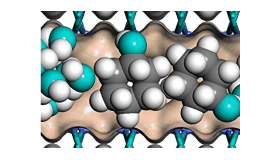 The GWB's solid solutions feature has been extended to include a full gamut of models. Choose from site mixing, Guggenheim, regular, cubic and third-order Maclaurin, and ideal formulations
Import & Export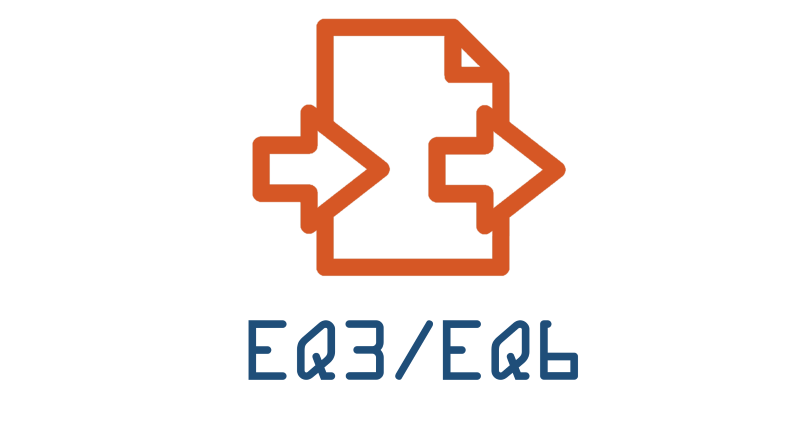 Use TEdit to import, edit, and export EQ3/EQ6 thermodynamic databases. This powerful program not only manipulates thermodynamic data, but lets you move datasets back and forth between the EQ3/EQ6 and GWB packages.
Reaction and assemblage labels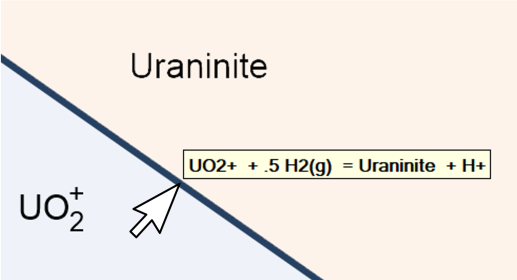 Let your mouse hover over a bound in Act2 and Tact to reveal the corresponding chemical reaction; likewise, hovering over a predominance field shows the equilibrium species and phase assemblage at that point in the diagram.
Temperature dependence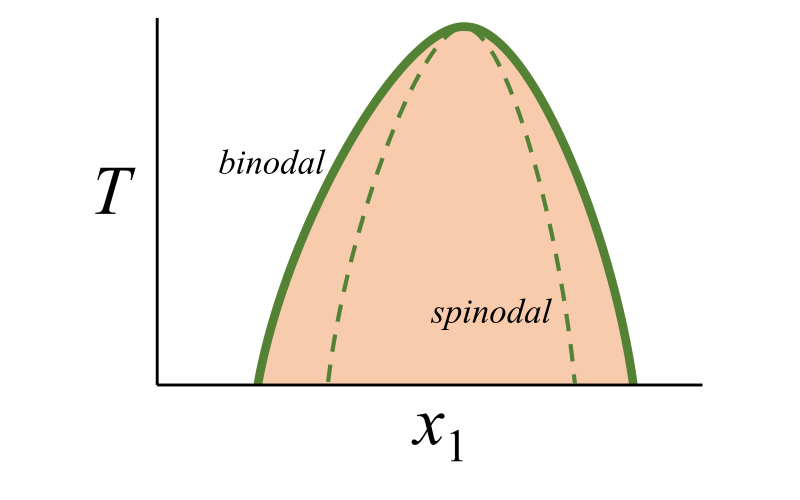 The thermodynamic properties of solid solutions can be specified as functions of temperature, simplifying run configuration.
Solid solutions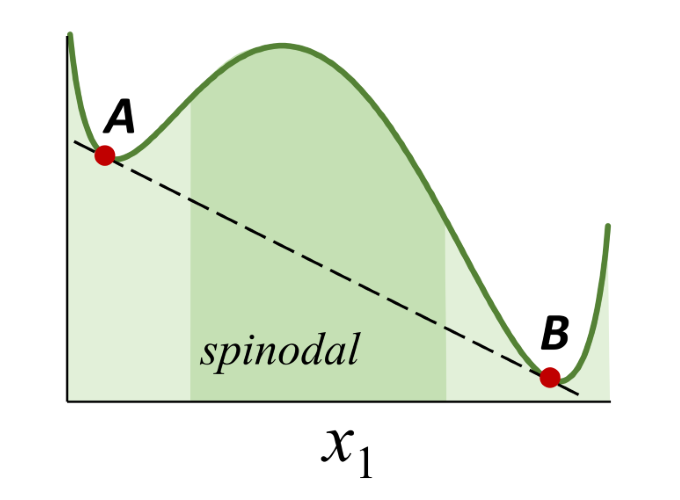 A full-featured description of binary solid solutions, both Guggenheim and ideal, including spinodal decomposition and allowing the choice of either a continuous or discrete implementation.
Real-time plot updates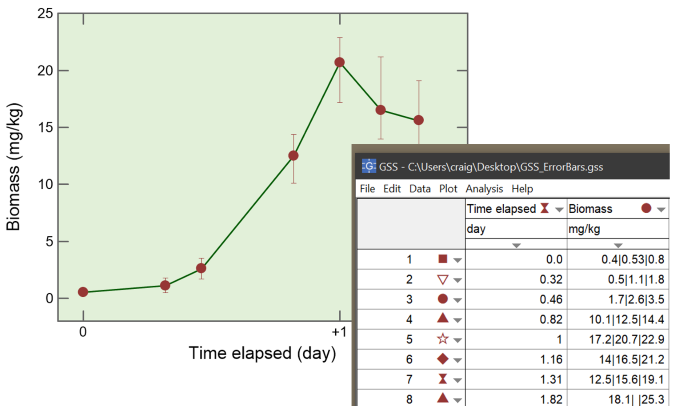 Cross plots, time-series graphs, Piper diagrams, data-point overlays, and other graphic renderings of your datasheet now update in real time, following your keystrokes as you edit the underlying GSS document.
Microbial population dynamics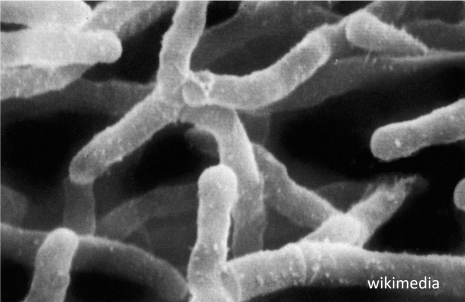 Model microbial growth and population dynamics in a general fashion by cross-linking anabolic growth rate to an arbitrary function of a microbe's catabolic reaction rate.
CEMDATA 18 database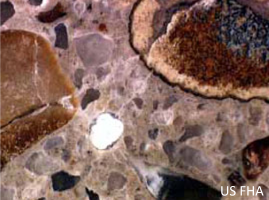 The CEMDATA 18.1 thermodynamic database for hydrated solids in the Portland cement system, CaO-Al2O3-SiO2-CaSO4-CaCO3-Fe2O3-MgO-H2O, from Lothenbach et al..
Exchange reaction kinetics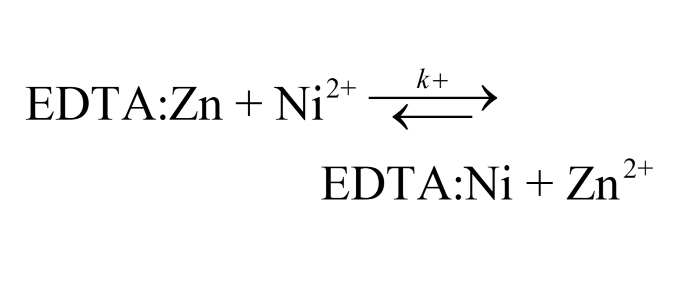 Account for exchange kinetics by cross-linking the rate of a dissociation or dissolution reaction to the law for an association or precipitation reaction, using the reaction_rate() helper.
Goethite, gibbsite surface chemistry
Reaction databases for two-layer surface complexation on goethite (FeOOH) and gibbsite [Al(OH)3], from Mathur and Dzombak and Karamalidis and Dzombak.
TEdit helps you troubleshoot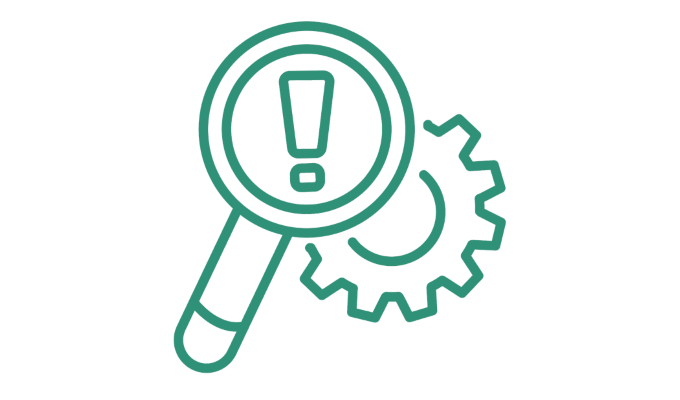 When TEdit spots potential problems in a thermodynamic or surface database, it reports a list of the issues encountered and guides you to their solution.
Drummond and Wolery equations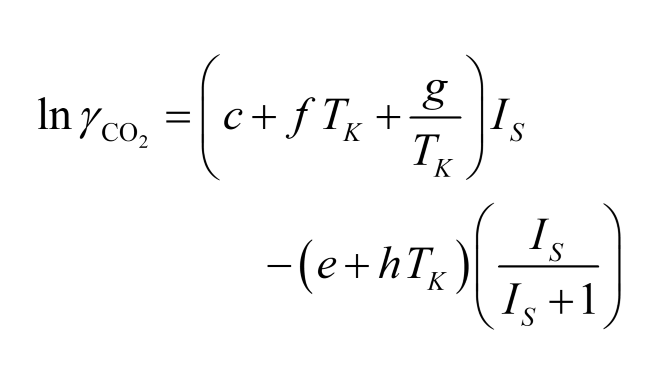 Calculate the activity coefficient for aqueous CO2 and other neutral species using the Drummond equation, and the activity of solvent H2O with the Wolery equation.
SIT activity coefficients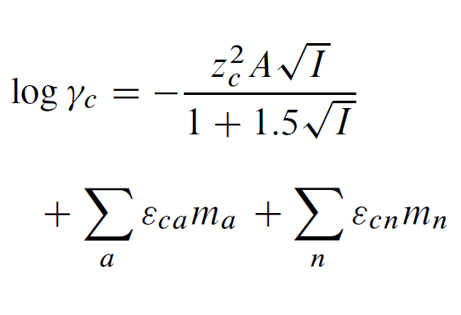 The GWB now features a full implementation of the Specific ion Interaction Theory activity model, including the Thermochimie and Nuclear Energy Agency compilations.
TEdit does redox!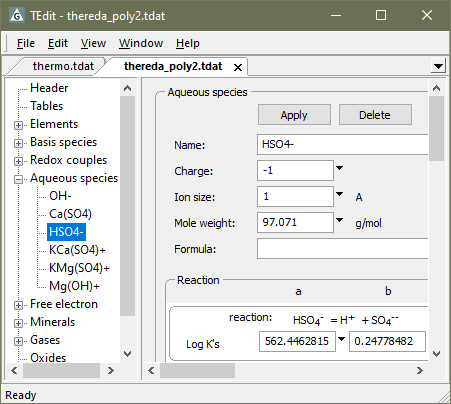 The TEdit thermo dataset editor has enjoyed a complete makeover and boasts many new skills, including global reaction rebalancing and the ability to couple and decouple redox reactions with just a click!
Import thermo data from PhreeqC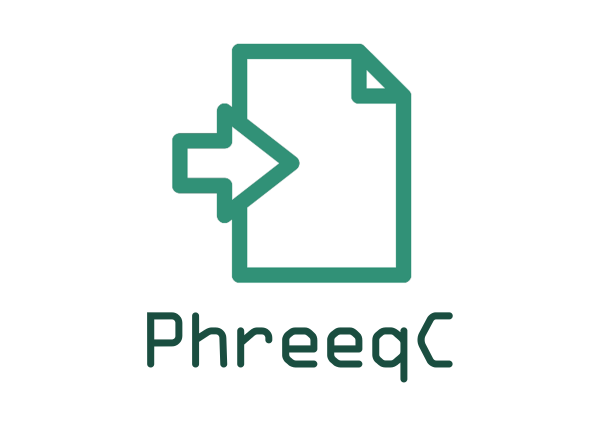 You can import PhreeqC thermo datasets directly into the GWB! Simply drag a dataset into TEdit and follow the prompts to make thermo (.tdat) and surface reaction (.sdat) files for use with any of the tools in the GWB.
Low-temperature "Pitzer" activities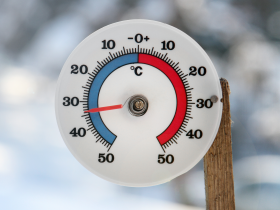 Carry your "Pitzer" brine calculations well below the freezing point of water. Release includes the FREZCHEM and COLDCHEM thermo databases, set up and ready to go.
Improved time plots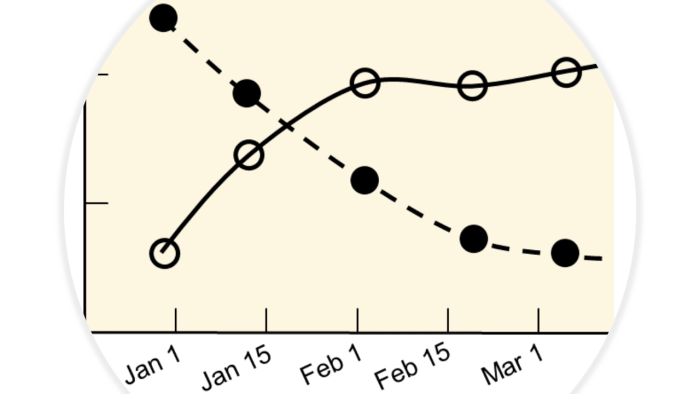 Diagram the data in your GSS datasheets as a time-and-date series, against time of day, or versus elapsed time.
Write database reactions your way

Tired of rebalancing reactions in thermo databases in terms of the basis set? So are we! Now, set out database reactions exactly as you find them in the literature.
Triple-layer surface complexation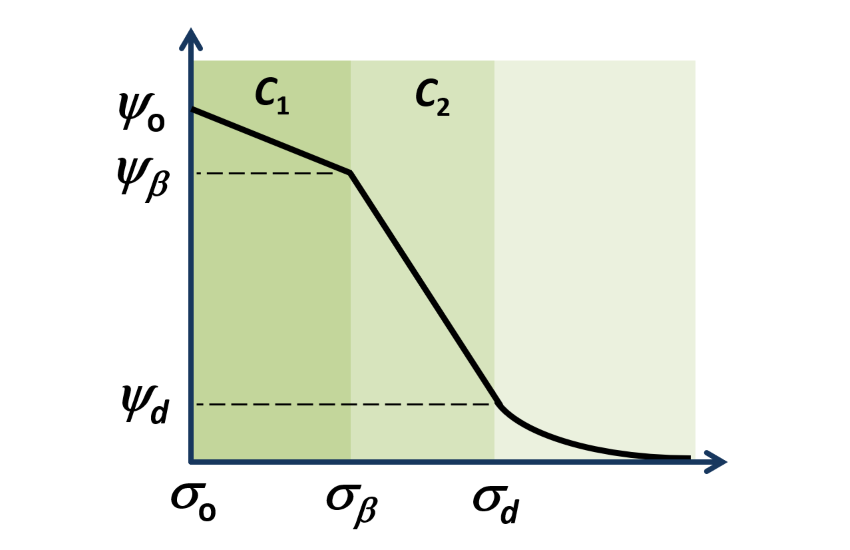 The new generalized electrostatic triple layer model computes surface complexation accounting for a plane of crystallographic surface sites beneath Stern and diffuse layers. The distribution includes notable examples of triple-layer compilations from the literature, ready to run.
Equations in GSS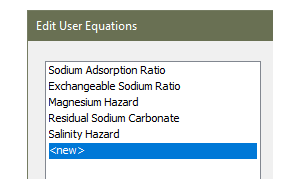 You can embed your own equations within GSS datasheets to calculate ratios, QA/QC parameters, or secondary functions of your choice.
CD-MUSIC surface chemistry model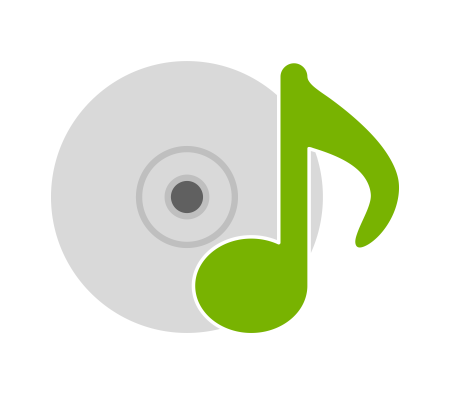 A full rendering of the CD-MUSIC model of ion and oxyion reaction with sorbing surfaces, accounting for an arbitrary distribution of electrical charge within each surface complex, ready to go with the USGS database of surface reactions.
High-temperature "Pitzer" activity coefficients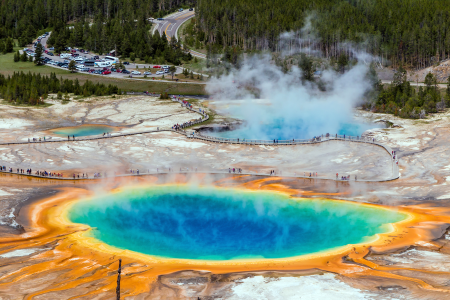 Support for carrying "Pitzer" calculations to high temperature, including thermo databases in GWB format from the THEREDA and Yucca Mountain projects.
Cluster computing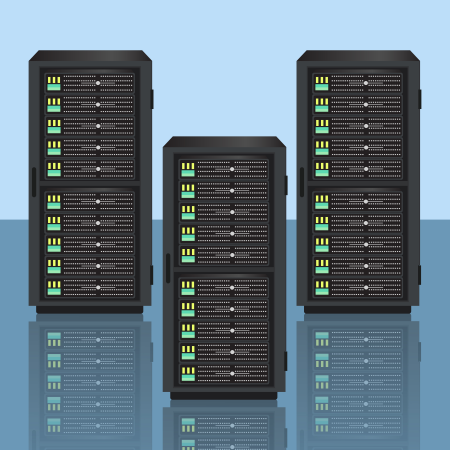 Cluster versions of X1t, X2t, and ChemPlugin let you simulate reactive transport in parallel on clusters of multicore servers using MPI or hybrid MPI/OpenMP protocols.
New surface chemistry compute engine
All-new numerics power the GWB surface chemistry engine to cut through the toughest problems. The compute engine features adaptive basis swapping, greatly improved convergence, and arbitrary distribution of electrical charge.
Polydentate complexation formalisms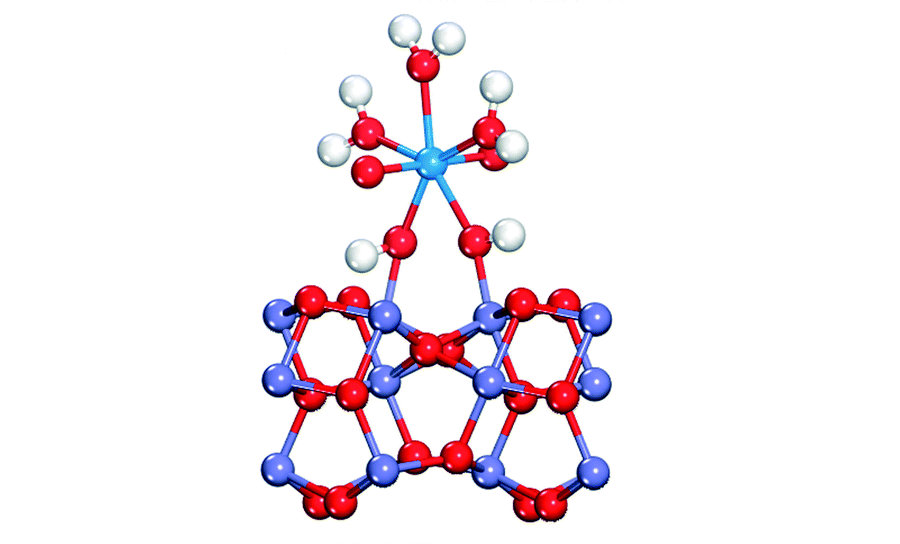 Calculate concentrations of bidentate and polydentate complexes on crystallographic surfaces according to the Davis-Leckie, Hiemstra-van Riemsdijk, Appelo-Postma, and stoichiometric formalisms in the context of any two-layer or three-layer model.
1-pKa reactions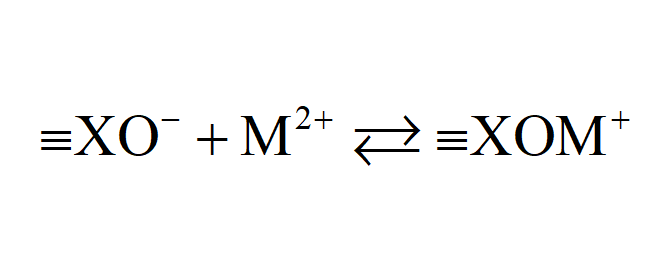 Construct competitive, multisite sorption models in terms of single pKa reactions for ion complexation onto initially charged surface sites.
Streamlined GUI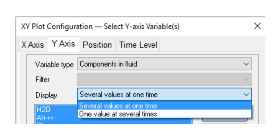 "Stick points" in the GUI have been streamlined to reduce click rate and improve transparency.
Precise temperature expansions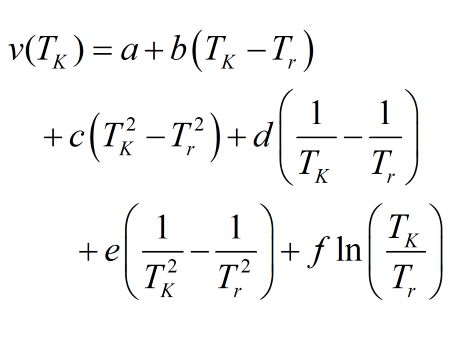 Thermo databases can now carry temperature expansions for log Ks, virial coefficients, and Debye-Hückel parameters as precise six-term polynomials, each of which can be cast within a specific temperature range of validity.
Surface site density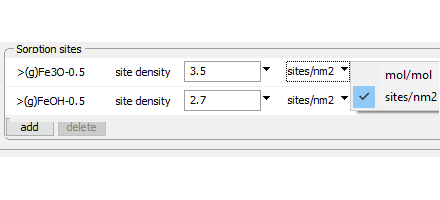 Carry the density of surface sites directly from literature sources in native units: Choose sites/nm2 or mol sites/mol mineral.
Control species loading

Precisely control which species are loaded from a thermo database by using the "span" feature to specify a qualifying temperature range of validity. This feature is especially useful when comparing runs made at differing temperatures.
Batzle-Wang equation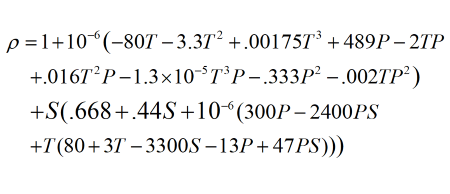 Use by default the Batzle-Wang equation to evaluate fluid density, or revert to the Phillips et al. model.
Internationalization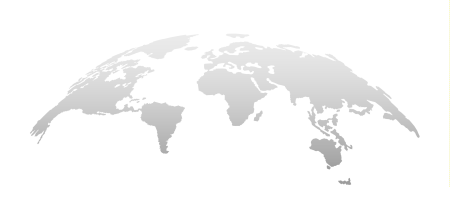 Better rendering of the various apps across Windows locales worldwide.